Faculty & Administration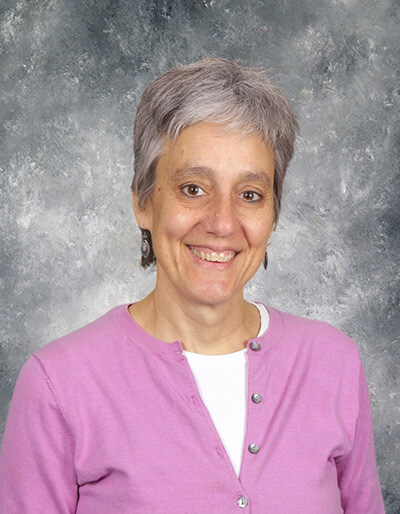 pheins@serviamgirlsacademy.org
B.S. in Mathematics and Earth Science, University of Notre Dame

M.S. in Policy Analysis, The Pennsylvania State University
Peggy Prevoznik Heins
President
I hope and believe that the world can be a better place when every child knows that her voice matters, and when the balance of power shifts enough to allow all of us to listen. Serviam is an agent for that magnitude of transformation.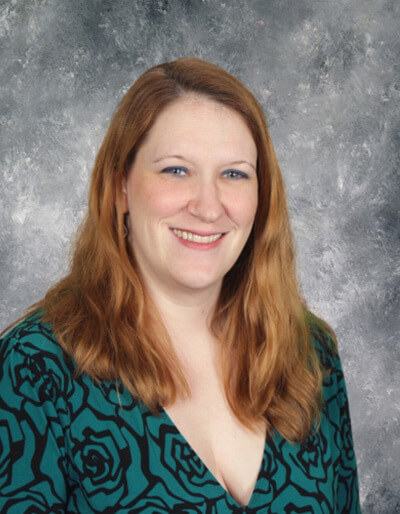 Kelly Bell
Math and Resource Teacher
When I visited Serviam for the first time I met a student who told me that her goal was to learn as much as humanly possible. At that moment I knew that this was the right place for me. It is so important to give students who want to learn the best opportunity to do just that.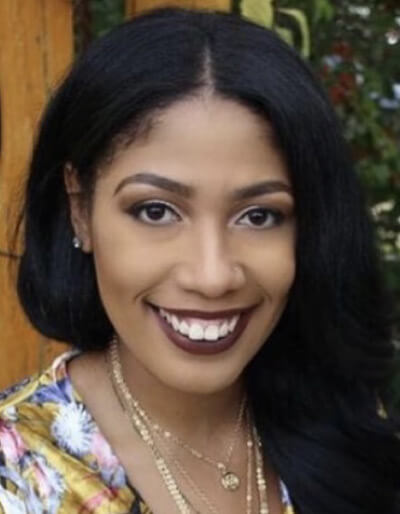 Jenaee McWhirter
Science Teacher
I chose Serviam Girls Academy because I identified with the values of the organization and I had a great desire to collaborate with young women of the future.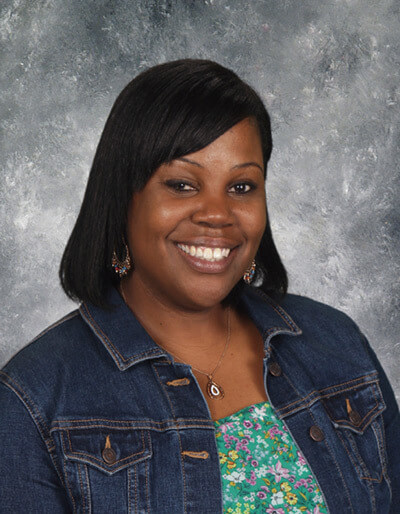 Stacy Gonzalez
Student Operations Manager
Life and all of its experiences has been the greatest teacher.
Rhonda Perry-Waites
Front Office Coordinator
"Children are our future leaders of tomorrow". At Serviam Girls Academy students receive more than a basic education curriculum. Serviam provides enrichment programs that have become a rare commodity in our educational system. These classes help inspire career choices, teach our students team work, responsibility, respect and build character. At Serviam not only we have a very dedicated staff and faculty but we have built bonds of sisterhood between staff, faculty and students. This is a forever treasure that our students could carry on for a lifetime.
"It takes a village to raise a child." - Jane Cowen-Fletcher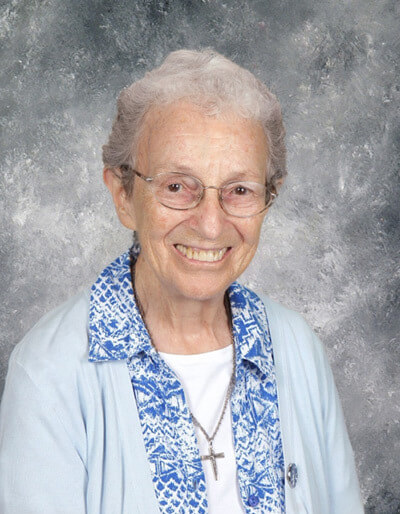 Sr. Mildred Haipt
Librarian Emeritus
I choose to volunteer at Serviam because I believe passionately in Serviam's mission and the importance of a solid and challenging education for our girls.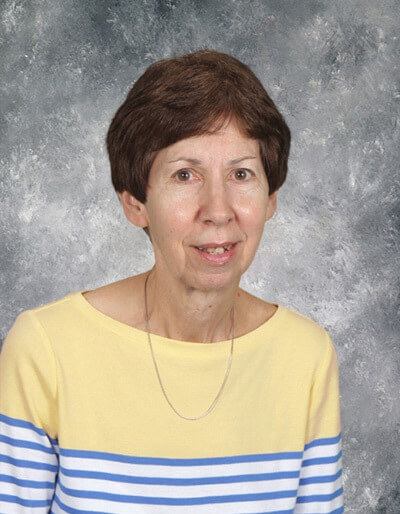 Mary Lou McMahon
Volunteer, Development Team
SGA is an exceptional school with dedicated and inspiring teachers and staff with a mission that I truly believe in. I volunteer here to help in any way I can to further the program and goals of the school. For the past 6 years I have seen the program in action, and for the most part, the resulting transition of the students from 5th grade through 8th grade has been outstanding.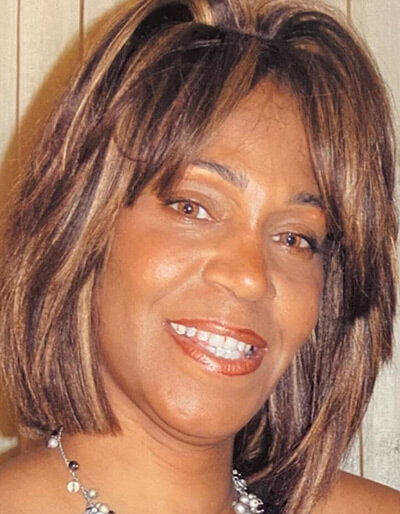 pstigars@serviamgirlsacademy.org
Training and Development in the Fragrance and Cosmetics Industry
Delaware State University
Certifications:
Information Technology, NJIT
Social Media Marketing, University of Delaware
Pam Stigars
Outreach Associate
"To whom much is given, much is required" - Luke 12:48
Edoukou Aka-Ezoua
Grauate Support Program Director
Edoukou (eee doo ku) is a licensed social worker who comes to Serviam Girls Academy with a strong passion and commitment in making sure girls and young women receive the resources, opportunities, and support they need to thrive. She has a variety of experiences working with youth in different capacities and is looking forward to supporting the girls of Serviam Girls Academy in pursuing their educational, career, and personal goals. Edoukou is a graduate of Lafayette College, where she received her Bachelor of Arts degree in Psychology and Women & Gender Studies. She is also a graduate of the University of Pittsburgh, where she received her Masters in Social Work.

In her free time, Edoukou plays rugby for the Philadelphia Rugby Football Club and enjoys binge watching drama documentaries with her cat, Parsnip. She is also currently training to be a birth and postpartum doula!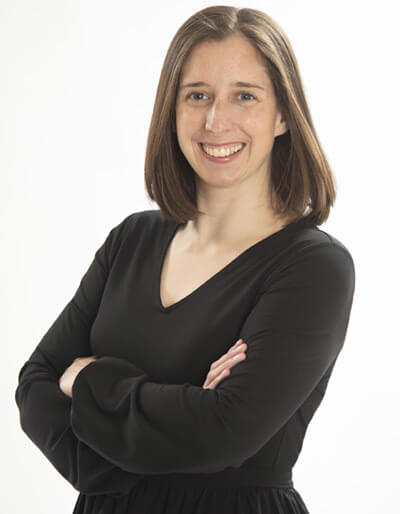 Cindy Olsavsky
Director of Development
Serviam Girls Academy changes the trajectory of a young woman's life in a positive way and I am thankful to be a part of such a meaningful organization.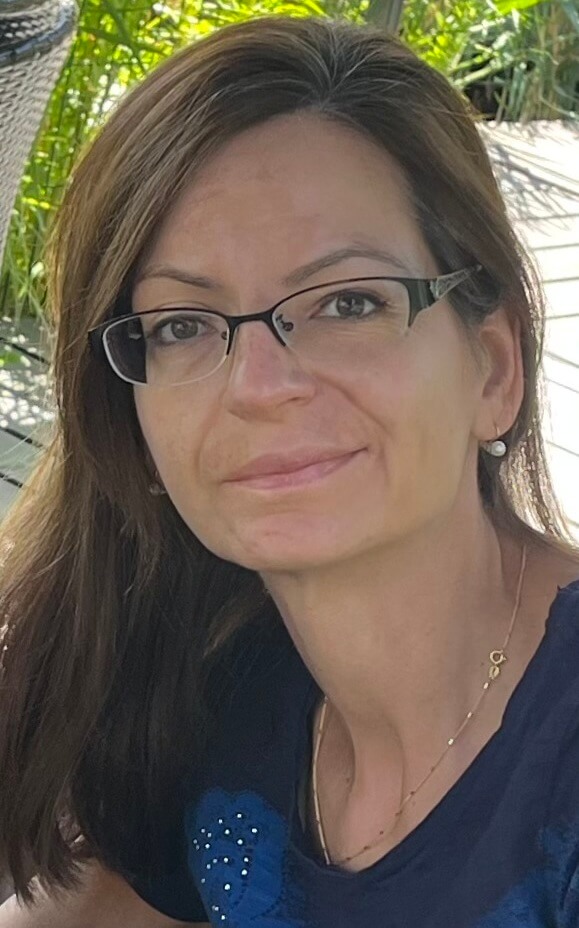 nellis@serviamgirlsacademy.org
MSc degree in International Economics, Budapest University of Technology and Economics
BA degree in International Marketing, Budapest Business School and University of Lincoln.
Nina Ellis
Development Coordinator
Nina is our Development Assistant. She graduated with a MSc degree in international economics from the Budapest University of Technology and Economics and a BA degree in international marketing from the Budapest Business School and the University of Lincoln.
She is impressed by Serviam Girls Academy and the quality education provided to our students. She believes that everyone deserves an equal chance to learn no matter what their background or abilities are. She likes helping people and working toward a common good. Nina is passionate about helping to build a strong foundation for our students.
Gina Sultzbach
Executive Assistant
"Be who you needed when you were younger." -- This is a quote that has held such a strong meaning to me for most of my adult life. Being at Serviam allows me to put that quote into action each day. Middle school is a challenging time for young women and I am grateful to be at a place each day that not only values them, but teaches them how to succeed in this ever changing world.
Board of Directors 2022-2023
Bob Kirkwood, Chair

Neilli Mullen Walsh, Vice Chair

Barbra Andrisani, Secretary

Evelyn Brady

Shakesha Clarke

Peter Crivelli

Joe DeSantis


Mike Fortunato

Arlene Harrington

Brian Hopkins

Suken Jogani

Shaila Kapur

Monica Taylor Lotty

Marion Lynch, OSU

Todd D. Marvin

Musa Nsereko

Margaret O'Dwyer

Bettina Tweardy Riveros

Missy Veghte

Shannon Woodloe

Peggy Prevoznik Heins, ex officio
BOARD OF MEMBERS 2022-2023
Barbra Andrisani, Chair

Michelle Hogan

Meg Kane-Smith

Joseph Morrissey, OSFS
ADVISORY BOARD 2022-2023
Stacey Bacchieri

Karen Buckley

David Cole

Cindy Gardner

Sally Gore

Michelle Granger

Martina Hayward

Cynthia D. Hewitt


Terri Kelly

Ellen Kullman

Rosemary Lassiter

Cindy Pettinaro-Wilkinson

Sheridan Quarless-Kingsberry

Michelle Schwandt

Jim Roszkowski

Wendie Stabler