Faculty & Administration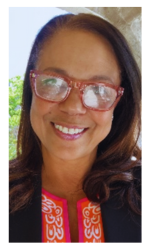 jbarnett@serviamgirlsacademy.org
Political science major with a philosophy minor at FISK University
Secretary of education for the City of Philadelphia
Community outreach coordinator at the University of Pennsylvania
Interim CEO of a Philadelphia charter high school
Jacqueline Jeffries Barnett
President
Education is nationally known to be an indicator to the progress of families, communities, cultures and societies. The spark we help to ignite within our students will allow them to rise above challenges, nurturing the gift of self-love and confidence needed during the ever-important years of middle school. They will be propelled into their high school journey ready to show the world the light within them. I am the 5th generation of educators on both sides of my family including college professors. Education has played an important role in my own life as a political science major with a philosophy minor at FISK University, graduating with honors with the intention of attending law school.
Heather Brooks
Principal
The decision to join Serviam Girls Academy was born from a deep desire to make a lasting impact in the lives of young women. I am honored to be a part of this passionate community, working closely with SGA's talented faculty and staff, our supportive parents, and our exceptional students. Together, we will build a legacy of excellence and empower the next generation of female trailblazers, poised to break barriers, shatter glass ceilings, and make a positive impact on the world.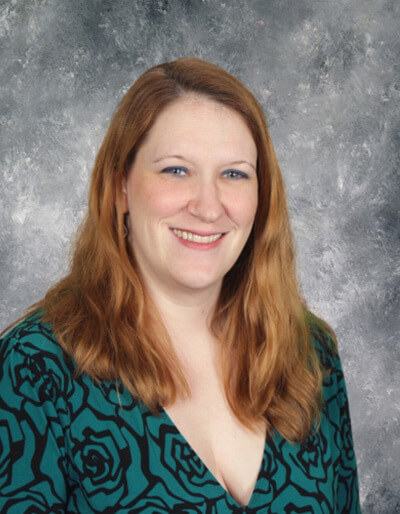 Kelly Bell
Math and Resource Teacher
When I visited Serviam for the first time I met a student who told me that her goal was to learn as much as humanly possible. At that moment I knew that this was the right place for me. It is so important to give students who want to learn the best opportunity to do just that.
Juliette Augustin
6th - 8th grade ELA and 7th grade Social Studies Teacher
One of my favorite quotes by Winston Churchill is, "success is not final, failure is not fatal; it is the courage to continue that counts." I would love for my students to leave my class with the will to keep growing; to not let success nor failure hinder them as they strive to reach their goals. I love being a part of the Serviam Girls Academy family because I see the essence of that quote embodied by everyone here. The faculty, staff, and student body work hard to find new ways to be successful and courageous every day and it's truly something special.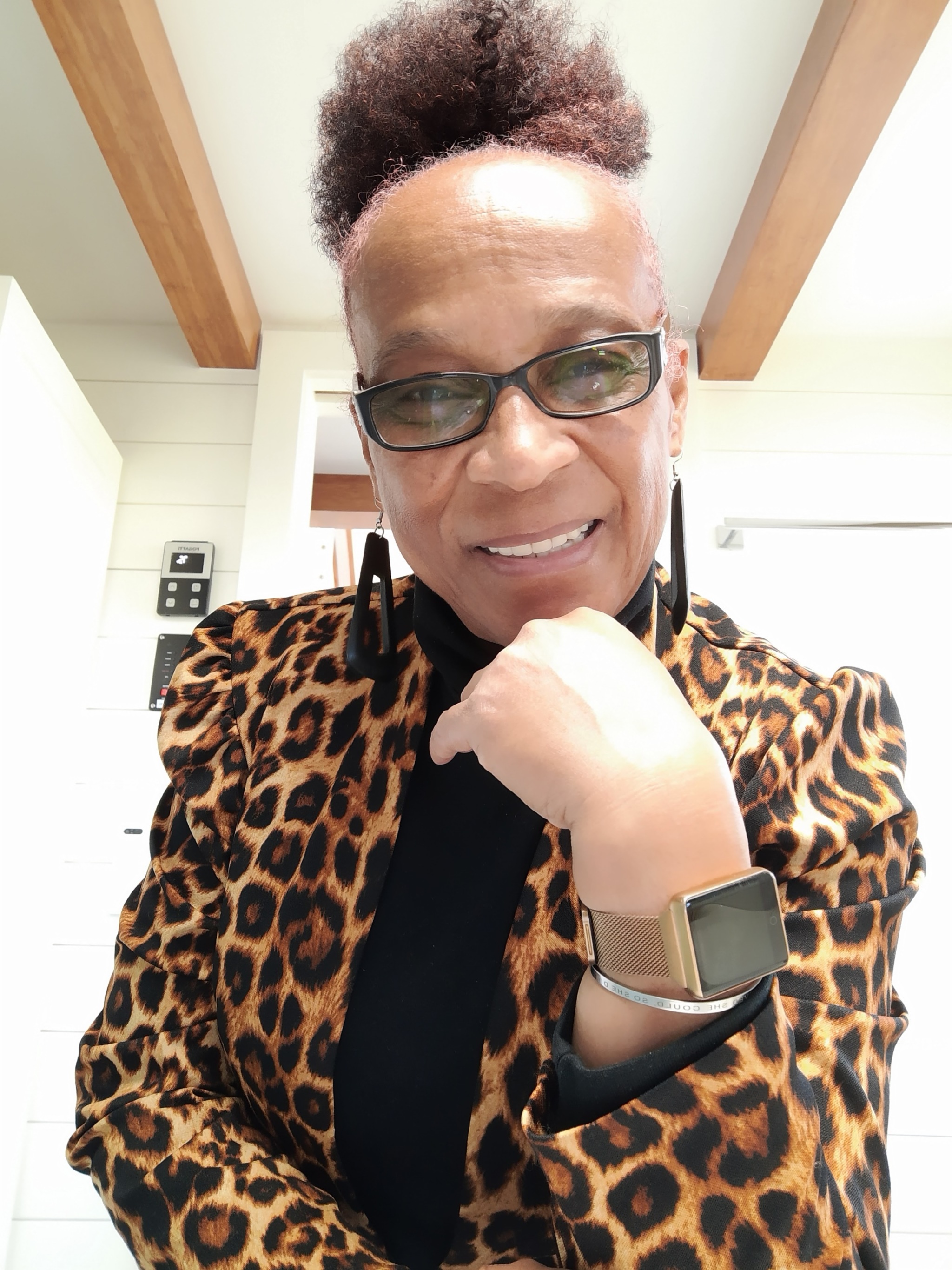 pminor@serviamgirlsacademy.org
Associate of Biblical Studies
Bachelor of Christian Education
Master of Arts in Practical Theology with a concentration on church and ministry from Regent University
Currently pursuing a graduate certificate in Trauma and Resilience at Wilmington University
Pauline Minor
Religion Teacher
With a passion to spiritually mentor others, it is a JOY to serve as the religion/Bible teacher at Serviam Girls Academy. From the first time I interviewed at Serviam it felt like home. My utmost desire is to see these young ladies grow closer to the ONE who loves them most, God.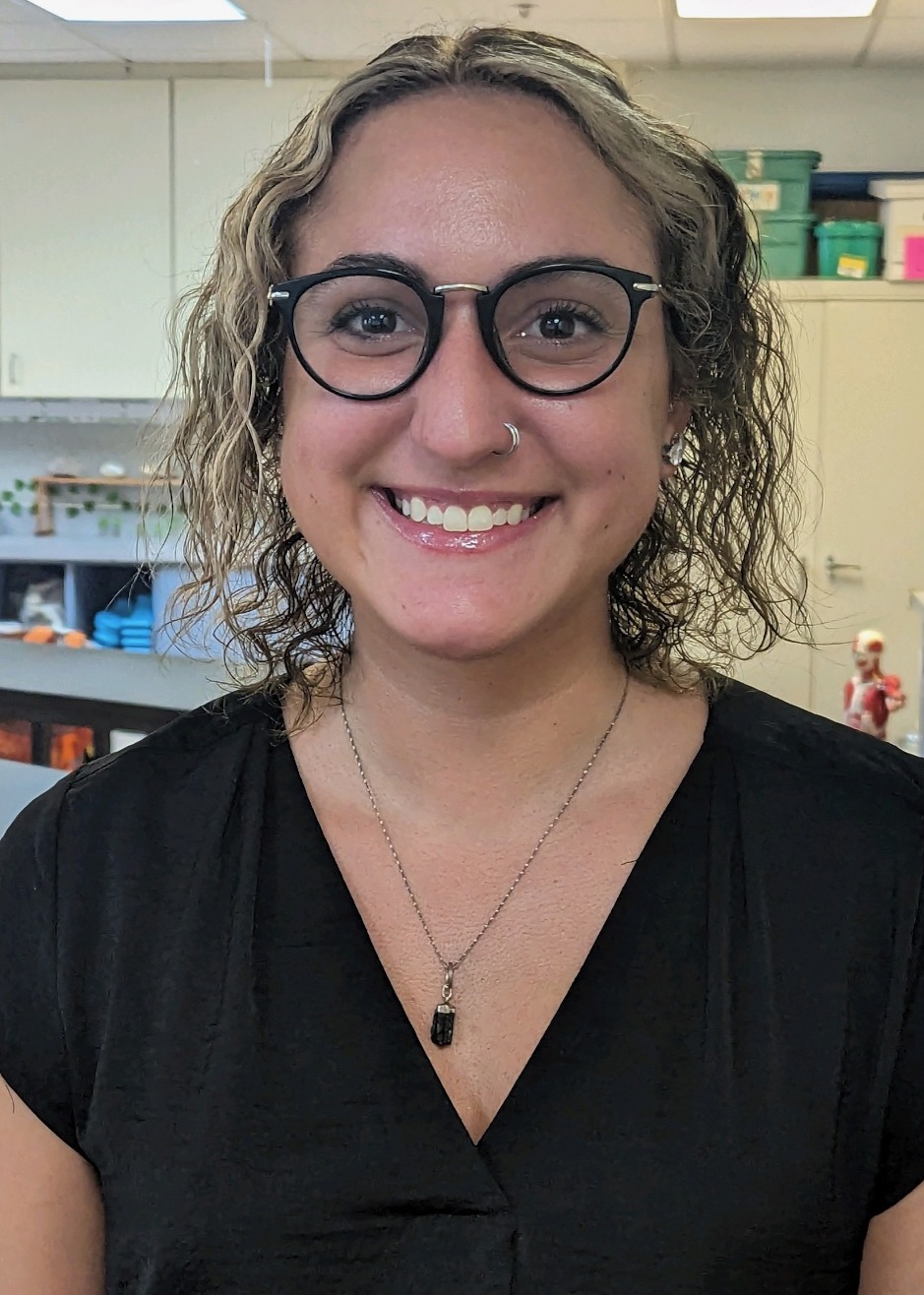 Christina Gedz
Science Teacher
As soon as I stepped inside Serviam Girls Academy for the first time, I felt like I was home. I felt an immediate connection to Serviam's vision which is "Empowering young women, changing the world." Being given the opportunity to be a part of SGA and the girls' lives, I feel truly blessed and appreciative. I come here every day with the hopes of inspiring the girls, pushing them to be their best selves, and encouraging them to make their own mark in this world.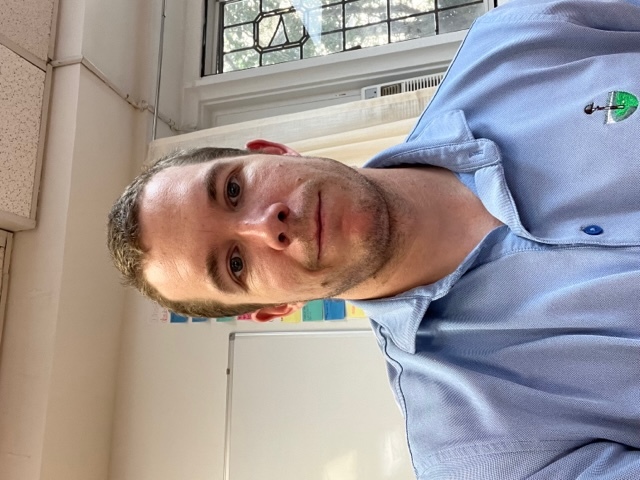 tfogarty@serviamgirlsacademy.org
Bachelor's Degree in Exercise Science, Immaculata University
All Star Baseball Academy, Strength and Conditioning Coach
Personal Trainer, Ultimate Performance in Washington D.C
Thomas Fogarty
Physical Education Teacher
I chose to be at Serviam because I wanted to be at a place where I could use my talents and abilities to make a difference in the lives of others. The young women have a special opportunity here and I wanted to be a part of their journey. As their first year full time Physical Education teacher I'm committed to helping them improve their fitness and athletic abilities. I hope they are inspired to find a sport or activity they love doing and make it a part of their lives.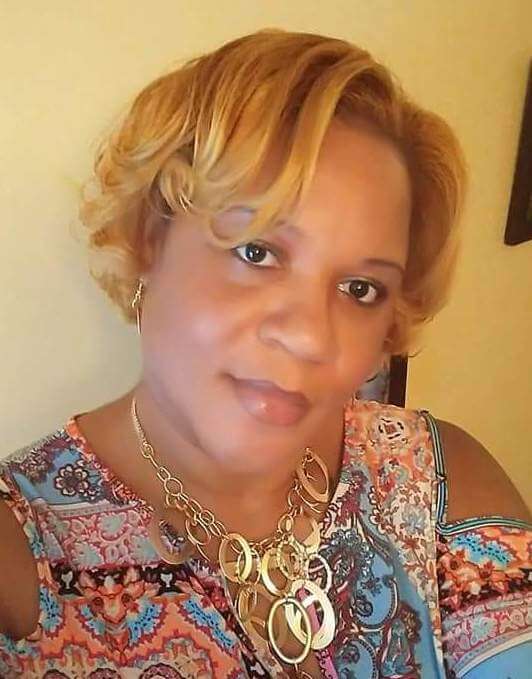 Rhonda Perry-Waites
Front Office Coordinator
"Children are our future leaders of tomorrow". At Serviam Girls Academy students receive more than a basic education curriculum. Serviam provides enrichment programs that have become a rare commodity in our educational system. These classes help inspire career choices, teach our students team work, responsibility, respect and build character. At Serviam not only we have a very dedicated staff and faculty but we have built bonds of sisterhood between staff, faculty and students. This is a forever treasure that our students could carry on for a lifetime.
"It takes a village to raise a child." - Jane Cowen-Fletcher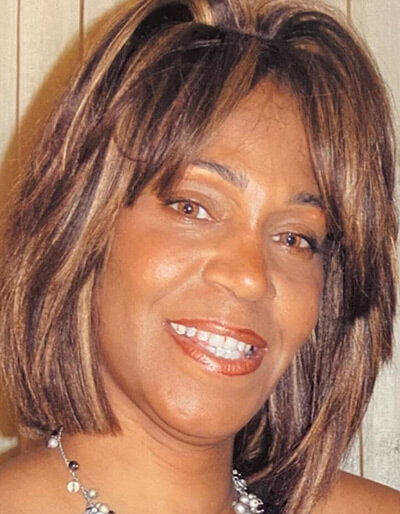 pstigars@serviamgirlsacademy.org
Training and Development in the Fragrance and Cosmetics Industry,
Delaware State University
Certifications:
Information Technology, NJIT
Social Media Marketing, University of Delaware
Pam Stigars
Outreach Associate
"To whom much is given, much is required" - Luke 12:48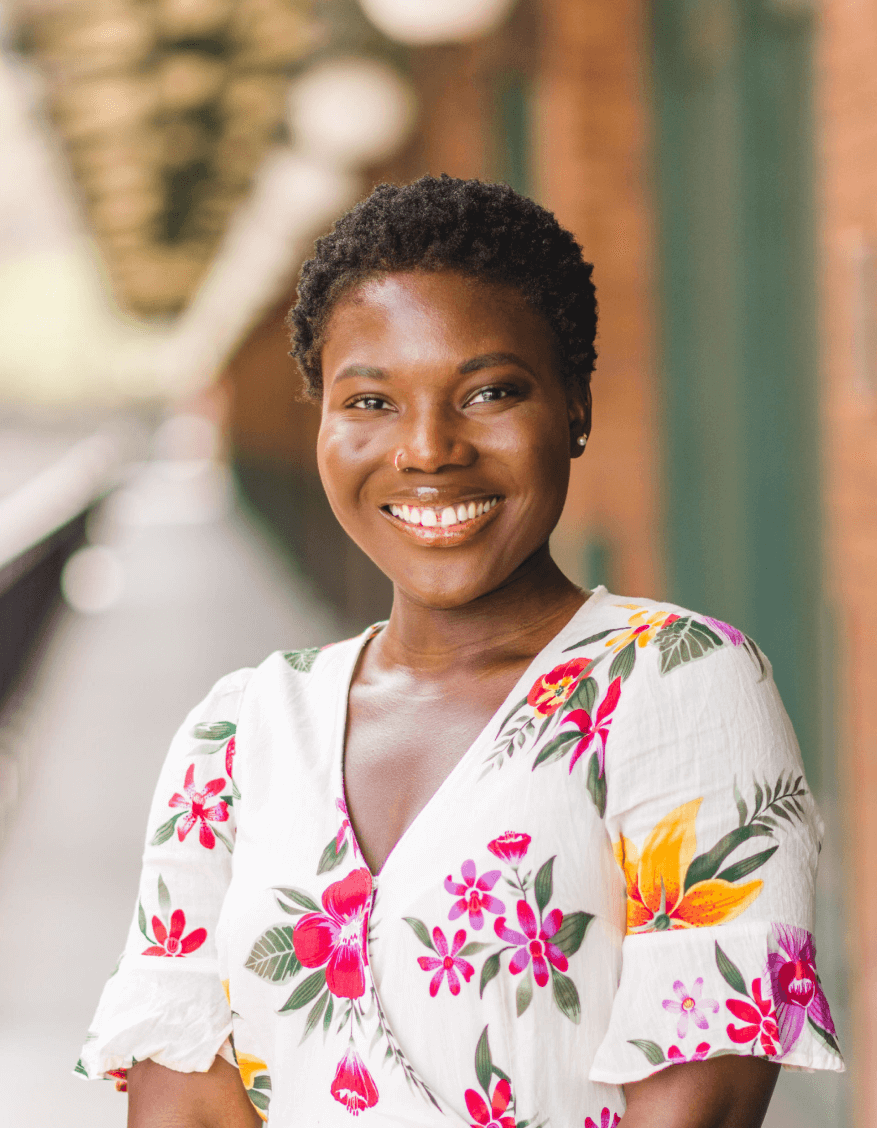 Edoukou Aka-Ezoua
Grauate Support Program Director
Edoukou (eee doo ku) is a licensed social worker who comes to Serviam Girls Academy with a strong passion and commitment in making sure girls and young women receive the resources, opportunities, and support they need to thrive. She has a variety of experiences working with youth in different capacities and is looking forward to supporting the girls of Serviam Girls Academy in pursuing their educational, career, and personal goals. Edoukou is a graduate of Lafayette College, where she received her Bachelor of Arts degree in Psychology and Women & Gender Studies. She is also a graduate of the University of Pittsburgh, where she received her Masters in Social Work.


In her free time, Edoukou plays rugby for the Philadelphia Rugby Football Club and enjoys binge watching drama documentaries with her cat, Parsnip. She is also currently training to be a birth and postpartum doula!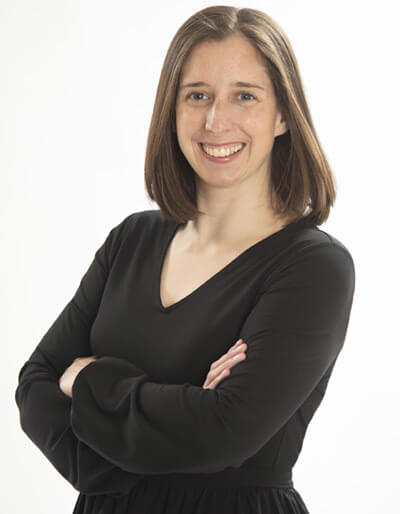 Cindy Olsavsky
Director of Development
Serviam Girls Academy changes the trajectory of a young woman's life in a positive way and I am thankful to be a part of such a meaningful organization.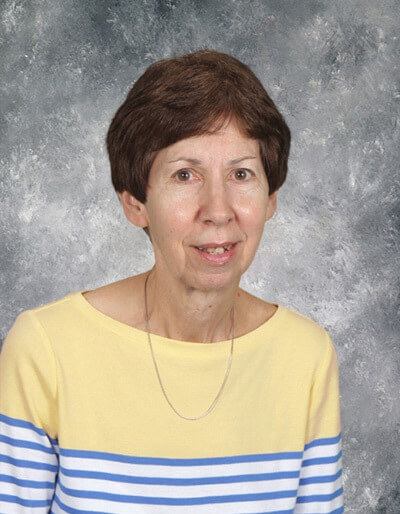 Mary Lou McMahon
Volunteer, Development Team
SGA is an exceptional school with dedicated and inspiring teachers and staff with a mission that I truly believe in. I volunteer here to help in any way I can to further the program and goals of the school. For the past 14 years I have seen the program in action, and for the most part, the resulting transition of the students from 5th grade through 8th grade has been outstanding.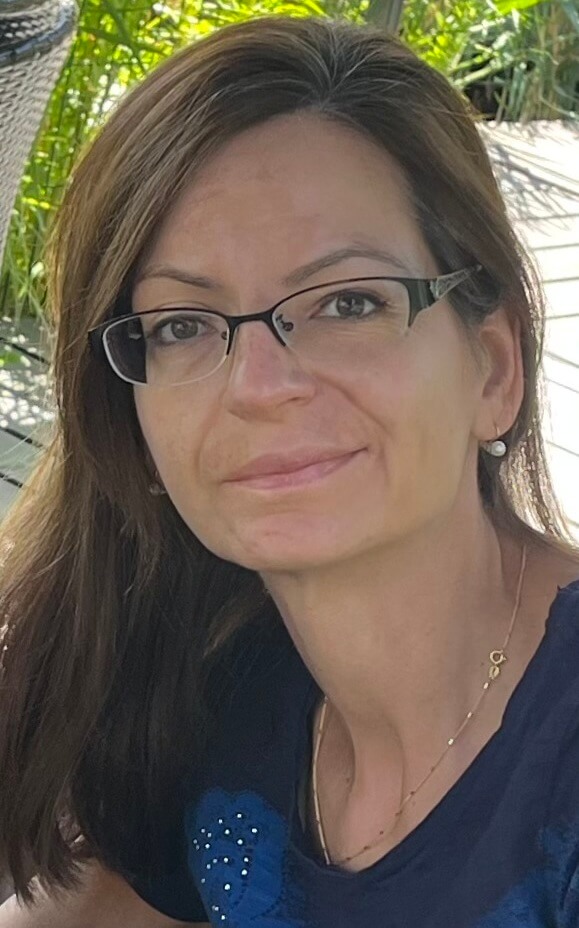 nellis@serviamgirlsacademy.org
MBA International Business - Budapest University of Technology and Economics

BA International Management and Business - Budapest Business School


BA International Marketing - University of Lincoln
Nina Ellis
Development Coordinator
I am impressed by Serviam Girls Academy and the quality education it provides to our students. I believe that everyone deserves an equal chance to learn no matter what their background or abilities are. I am passionate about helping others and building a strong foundation for our students. Serviam is a home away from home where girls are thought to believe in themselves and pursue their dreams where only the sky is the limit.
Gina Sultzbach
Executive Assistant
"Be who you needed when you were younger." -- This is a quote that has held such a strong meaning to me for most of my adult life. Being at Serviam allows me to put that quote into action each day. Middle school is a challenging time for young women and I am grateful to be at a place each day that not only values them, but teaches them how to succeed in this ever changing world.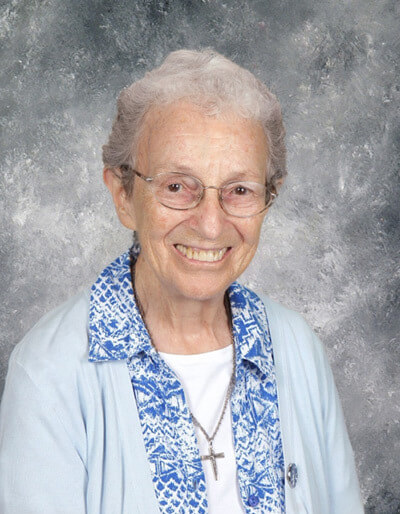 Sr. Mildred Haipt
Librarian Emeritus
I choose to volunteer at Serviam because I believe passionately in Serviam's mission and the importance of a solid and challenging education for our girls.
Board of Directors 2023-2024
Bob Kirkwood, Chair

Neilli Mullen Walsh, Vice Chair

Barbra Andrisani, Secretary

Evelyn Brady

Shakesha Clarke

Peter Crivelli

Joe DeSantis


Mike Fortunato

Suken Jogani

Shaila Kapur

Nancy Walsh Law

Monica Taylor Lotty

Marion Lynch, OSU

Todd D. Marvin

Musa Nsereko

Margaret O'Dwyer

Lourdes Puig

Jason Sookhoo

Missy Veghte

Shannon Woodloe

Jacqueline Jeffries Barnett, ex officio
BOARD OF MEMBERS 2023-2024
Barbra Andrisani, Chair

Marion Lynch, OSU

Michelle Hogan

Meg Kane-Smith

Joseph Morrissey, OSFS
ADVISORY BOARD 2023-2024
Stacey Bacchieri

Karen Buckley

David Cole

Cindy Gardner

Sally Gore

Michelle Granger

Martina Hayward

Cynthia D. Hewitt


Terri Kelly

Ellen Kullman

Rosemary Lassiter

Cindy Pettinaro-Wilkinson

Sheridan Quarless-Kingsberry

Michelle Schwandt

Jim Roszkowski

Wendie Stabler