Partnerships
Corporate Partnerships
A model for long-term, sustainable, and mutually beneficial partnerships.
Serviam offers the ideal environment in which to influence and shape Wilmington's future workforce through meaningful engagement and support. Meet our community of diverse, active, and enthusiastic female scholars interested in becoming the next generation of financial analysts, lawyers, health care professionals, economists, marketing specialists, artists, and entrepreneurs. Get involved:
Volunteer in a one-to-one tutor-to-student relationship with weekly or bi-weekly meetings to offer support, encouragement, guidance, and educational assistance as needed and guided by Serviam staff;
Collaborate with Serviam faculty/staff utilizing your professional expertise to guide and support Serviam's marketing, branding, campaign development, financial planning, videography, graphic design, etc. efforts;
Advance excellence and diversity in the future workforce by assisting in the creation of intentional immersive experiences that facilitate engagement among your employees and our students.
Provide financial support; as a 99% donor supported school with no hard income, Serviam is deeply grateful for financial assistance, including:
Corporate sponsorship 
Event sponsorship
Hosting your own events.
"The graduates of Serviam Girls Academy are poised for success to become leaders in the workforce of the future. I encourage our corporate neighbors to consider joining us in supporting our next generation of women leaders by making a donation and/or volunteering with Serviam Girls Academy."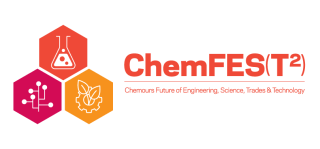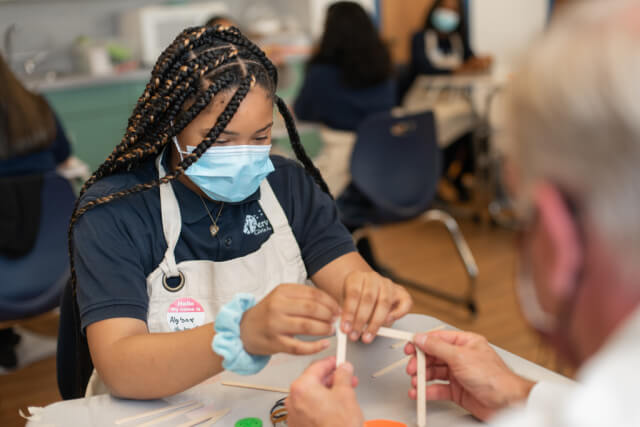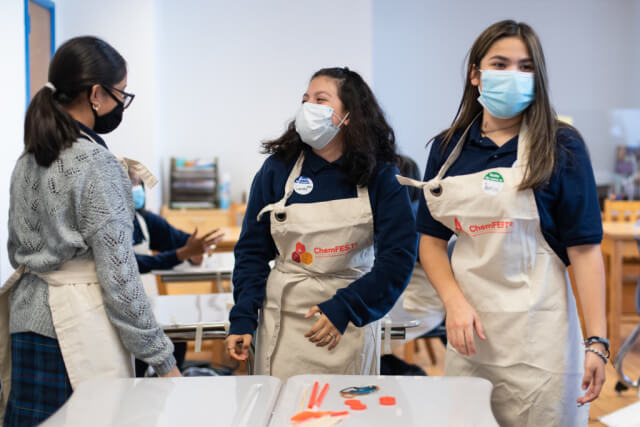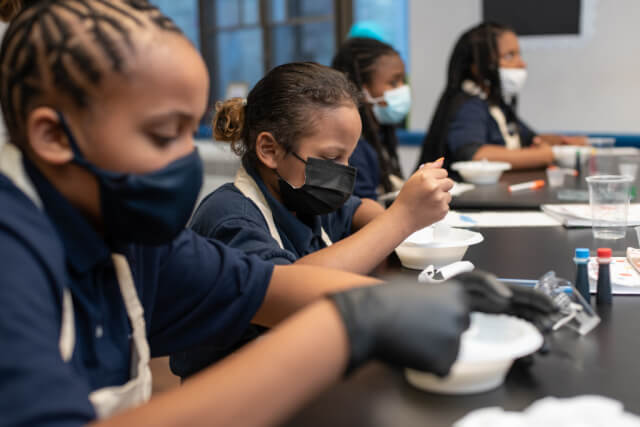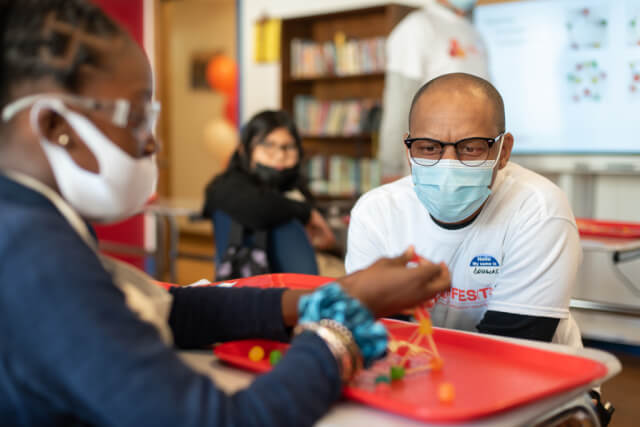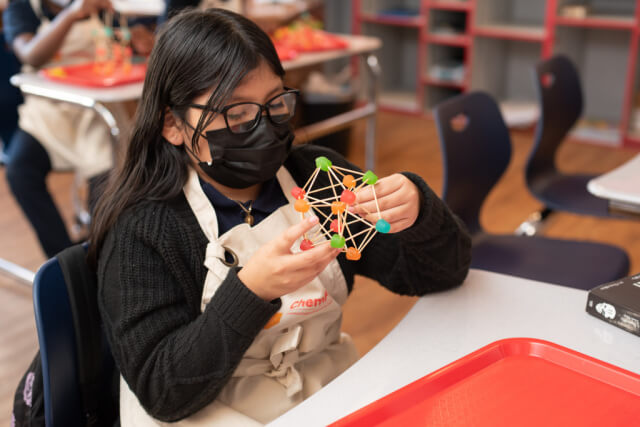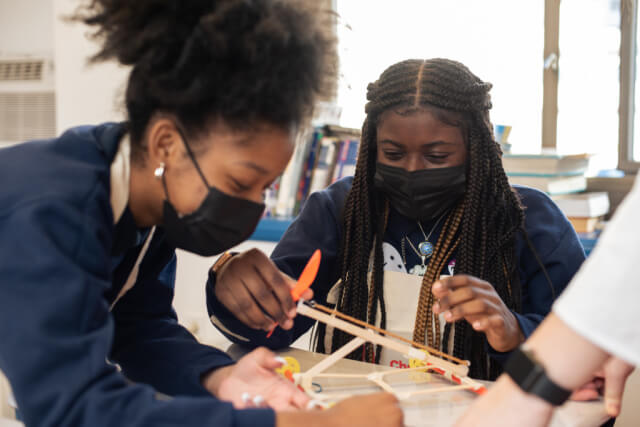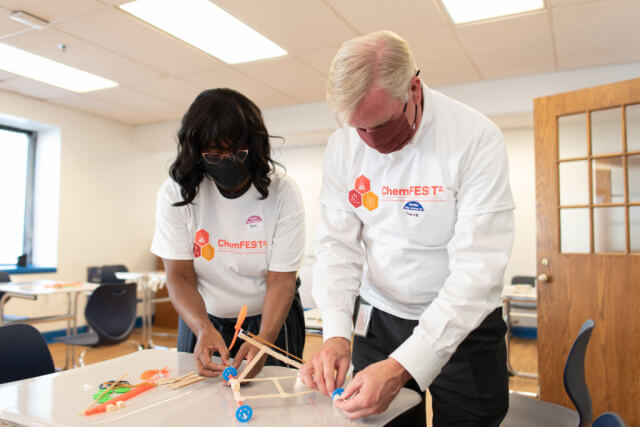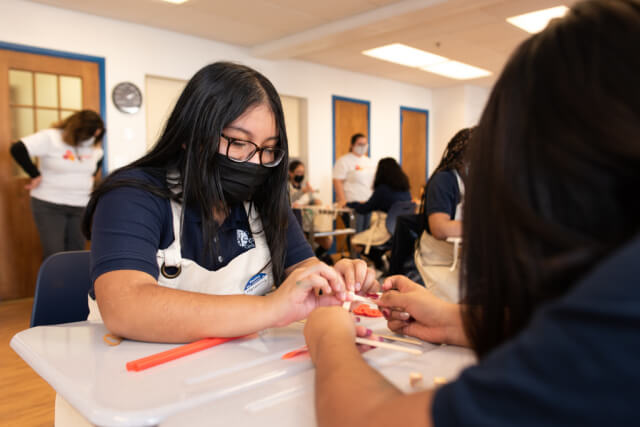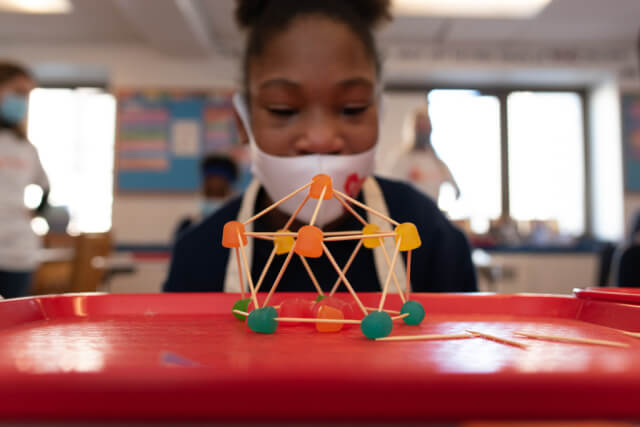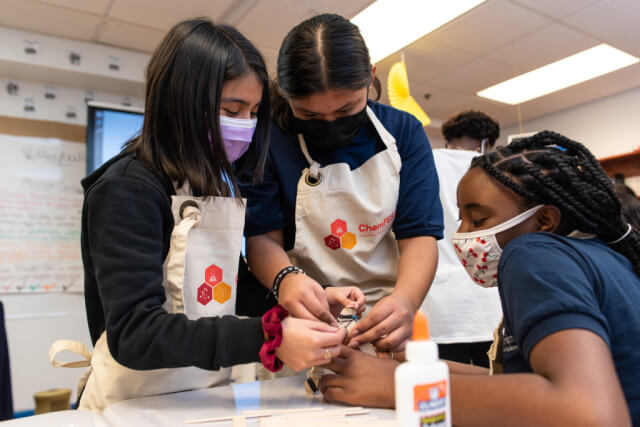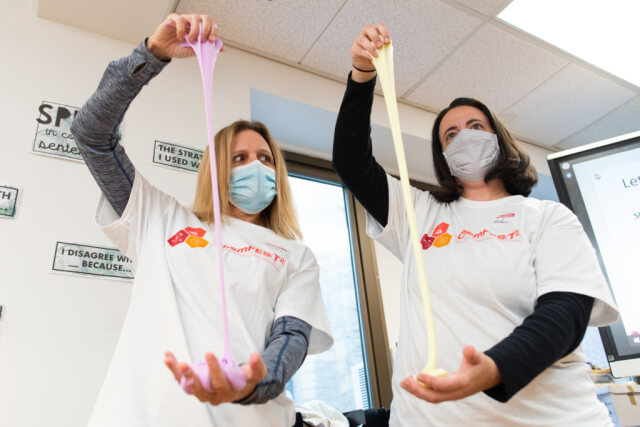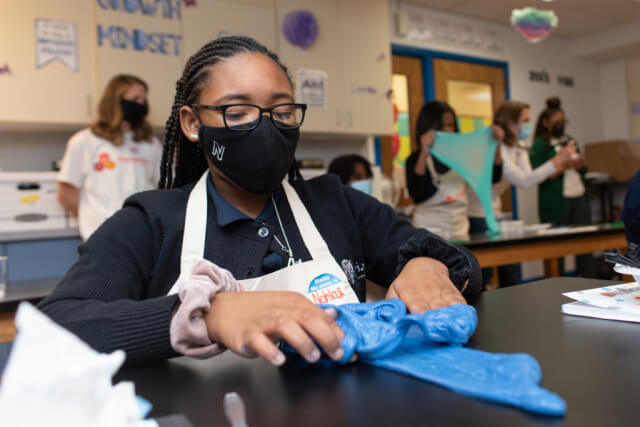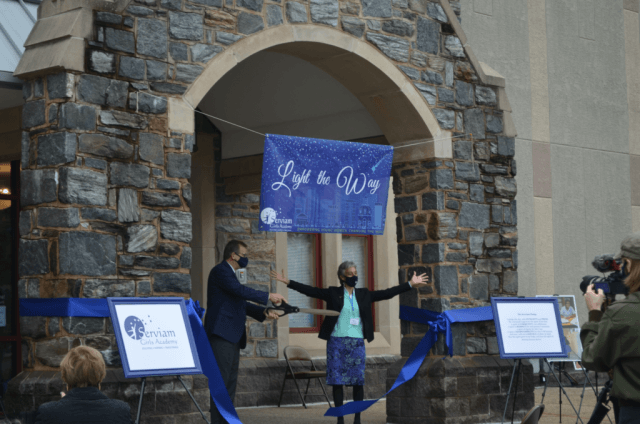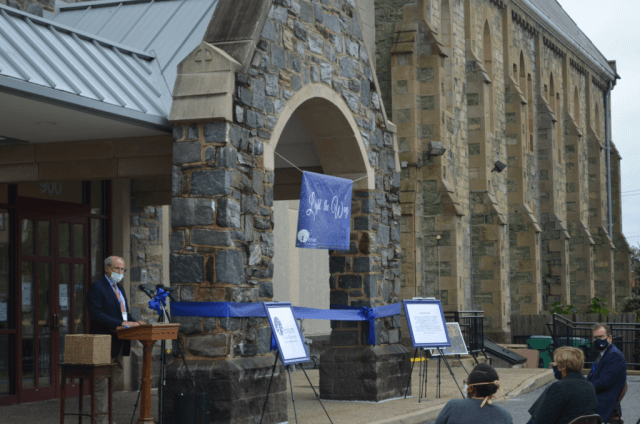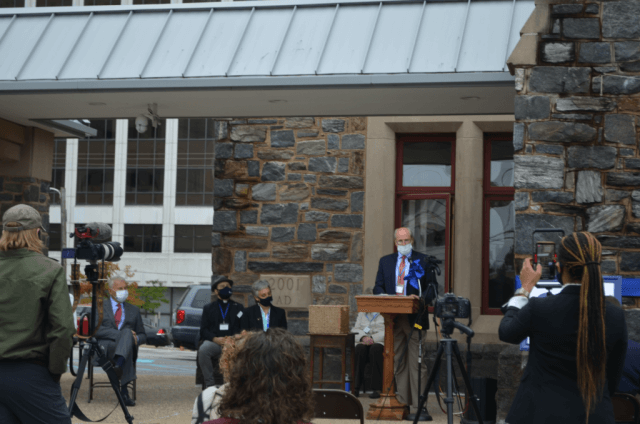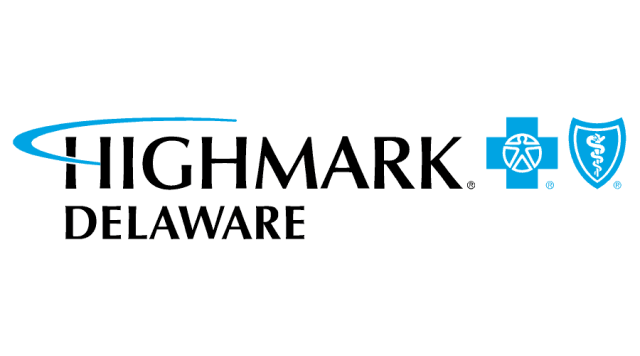 Community Partnerships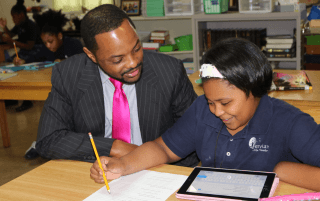 | | |
| --- | --- |
| Partnering Organization | Enrichment Area |
| Capital One | Coding |
| Girl Scouts | Life Skills & STEM |
| Rodney Street Tennis | Tennis/Life Skills/Tutoring |
| US Lacrosse | Lacrosse |
| UD 4H Botvins | Life Skills |
| Summer Collab | Training/Staff/Data Collection for Summer Program |
| YWCA  | Empowerment and Self Awareness |
| Colonial School District | Nutrition Services & After School Snack Program |
| STRIVE | Leadership/Confidence/Self Awareness/PD in Education/Curriculum |
| Catholic Youth Ministry | Volleyball/Basketball/Track |
| Christiana Care | Health Education/Making Proud Choices |
| Padua Academy | Dance |
| BarclayCard | Entrepreneurship & Market Day Program |
| HFHK | Gardening Program |
| AmeriCorps | VISTA |
| Fearless Improv | Improv |
| ISM | Professional Development/Strategic Planning |
| Jhama Fitness | Martial Arts |
| Girls Inc. | STEM, Self Defense, and Media Literacy |
| Eyeball IT! | Art Program |
| Tower Hill | Season of Service Program |
| Children and Family First | CBITTS Trauma Informed Counseling Program |
| The Center for Childhood Development | Counseling Program |
| NCC Library | Citizens Eye Program |
| ExCel Basketball | Sports Skill Building |
Partner With Serviam